25th November 2017
Introductory Alexander Technique Day Course
Saturday 25th November 2017
10 am to 4 pm
Enjoy a relaxing day learning and experiencing the Alexander Technique in the lovely surroundings of the Cloisters at The Garden Rooms.
Do you have back ache, neck ache or aches and pains whilst using a laptop, i-pad or mobile?   Are you stressed or worried about your posture?
This Introductory Alexander Technique Day Course will help you become aware of your habits which are interfering with the natural effortless way your body is made to move. We will look at the Principles of the Technique in a practical fun and experiential way. The course will be related to everyday activities such as sitting, standing, bending and walking as well as specific activities people have problems doing.
Hilary is a fully qualified, insured and experienced Alexander Technique teacher having completed her 3 year's training in 2000. She is a Professional teaching member of The Society of Teachers of the Alexander Technique (STAT), the largest Professional  Association of Alexander Technique  Teachers worldwide.
Tickets are £65 to include lunch, to book please contact Hilary on Tel. 01748 824160 Mob.07941526662  or e-mail here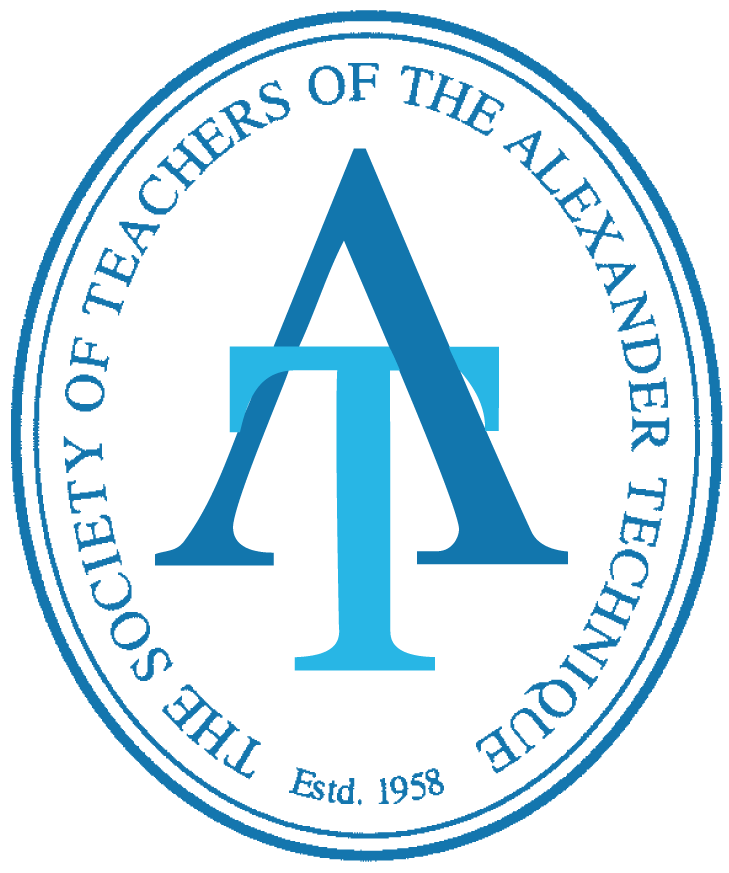 Back to events